Wright Library is offering community wide access to its online digital service, Hoopla. Anyone living in the zipcodes 45409, 45419, 45429 can create an account with Hoopla and enjoy 2 free check outs of any title - movies, tv shows, music, comics, ebooks, and audiobooks. To continue accessing Hoopla and Wright Library's other online services, register for a Wright Library ecard.
Take advantage of this offer by going to https://hoopladigital.com and click the Get Started Today button. Or install the app on your mobile or streaming device and click Sign Up.

Enter your email address and a password to create your Hoopla account. Read and agree to Hoopla's terms and conditions and privacy policy. This email and password will be used anytime you want to log into Hoopla.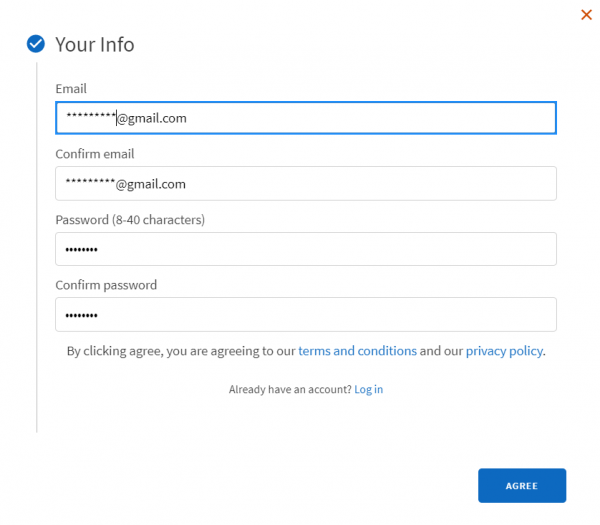 Choose Wright Library. Click Next.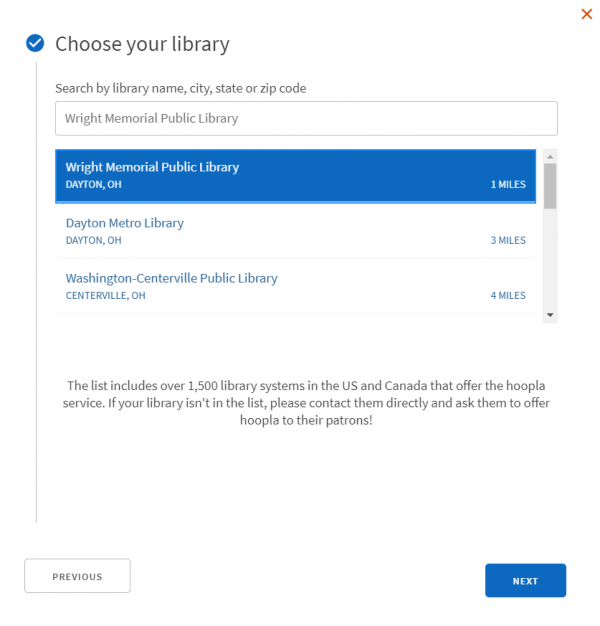 Check the box next to "I don't have a library card, but I'd still like to try hoopla." Click Next.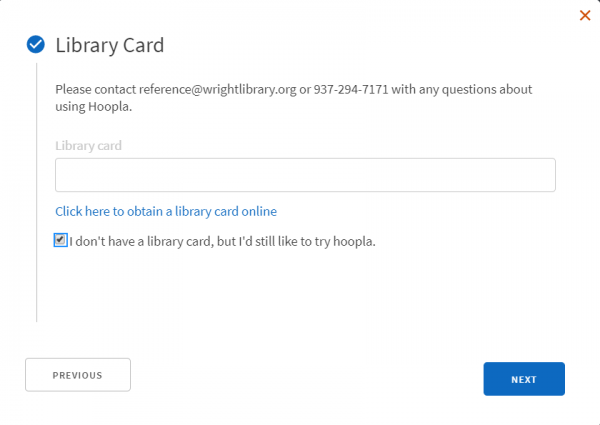 Enter your name.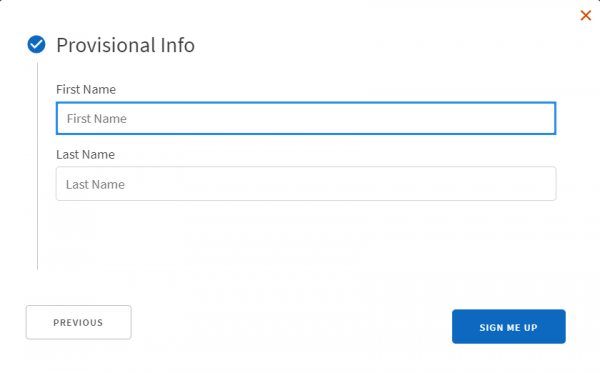 Remember, the email address and password you first entered will allow you to access Hoopla anytime you want. To get full access to Hoopla and Wright Library's other online services, please register for an ecard or contact the library by phone (937-294-7171) or email.