Themed prize baskets
Every book read earns Adult Summer Challenge participants one chance to win a Themed Basket of their choice. Baskets include donations from local businesses and restaurants and other curated items. Readers will also be entered in Weekly Drawings to win prizes from City Barbeque and Dolphin Hat Games! The more one reads, the more chance there is of winning!
Themed Baskets will be on display all summer and winners will be drawn on August 1st.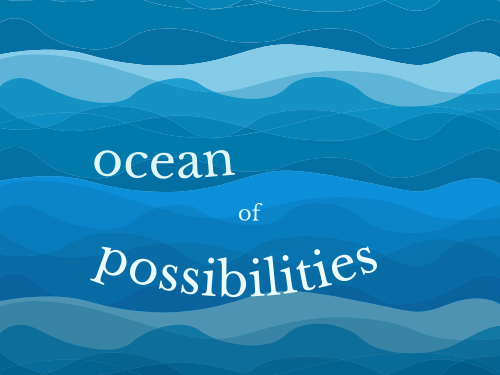 Basket 1: Oceans of Possibilities
Donated by one of the library's longtime vendors, Midwest Tape, this basket was lovingly curated by Janet (a long-time employee there) and it's filled with everything needed for summer fun. A variety of water toys are included, along with recently released DVDs and an impressive assortment of candy that will encourage the winner to truly embrace the summer challenge theme: Ocean of Possibilities.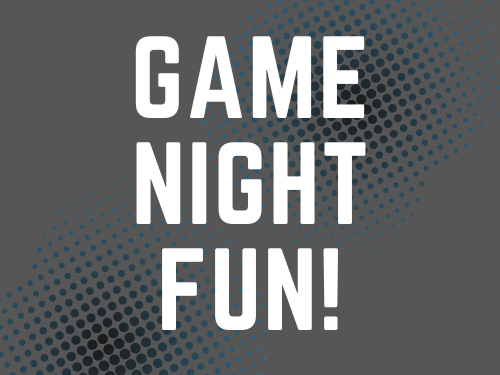 Basket 2: Game Night Fun!
This basket will equip the winner with an entire night of gaming fun that can be had from the comfort of home! The Inheritance and the Last Resort are two complete murder mystery games in a box that will provide hours of play from The Deadbolt Mystery Society. Cardgames are also included, such as Taco Cat Goat Cheese Pizza, On Porpoise, Steal the Bacon, and Taco Cat Goat Cheese Pizza On The Flip Side (a standalone expansion pack). These games are from Dolphin Hat Games, a local business in Englewood that is widely popular on Amazon! But wait! Dinner is part of the fun too!  A free Family Four Pack to City Barbeque can be enjoyed while gaming.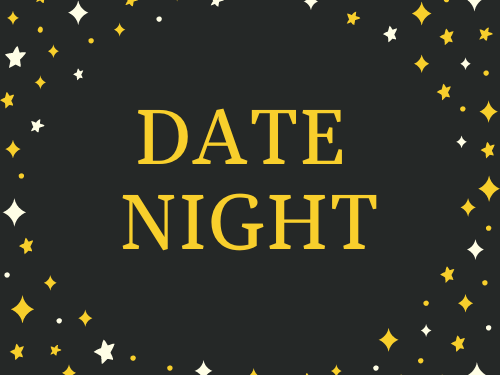 Basket 3: Date Night
This basket of goodies gives the winner and one guest a lively date night out. Two tickets to the Great Escape Game Dayton are included and any of the themed live escape rooms can be chosen to play: Bank Vault, Tomb, Area D, Outbreak, Prison Break, or Western Saloon. The fun doesn't stop there; two tickets to Selfie Scene are also part of the prize and the winner and their date can make great memories together in the interactive photo experience that provides twenty exciting vignettes complete with professional lighting to make their selfies pop! A $25 Gift Card to Old Scratch Pizza will top off the night with a delicious pizza dinner. Definitely a date night to remember! Also included are four of Dolphin Hat Games' well-known cardgames to play on a future Date Night.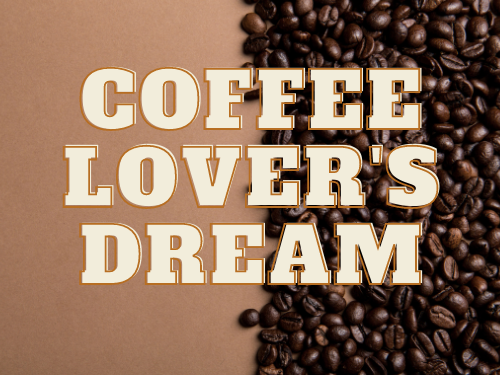 Basket 4: Coffee Lover's Dream
This basket is for people who dream of coffee and it includes a variety of local coffee to taste and enjoy. Included are a 12 oz. bag of Reza's Roast's Adulting Fuel and a mini gift basket from Tastefully Roasted which comes with a gift card, a branded thermos, coffee aficionado stickers, and a 12 oz. bag of their French Colombian Coffee. Also included are a coffee grinder, a desk coffee warmer, ten Wright Library Book Sale vouchers, and iced coffee reusable mug sleeves.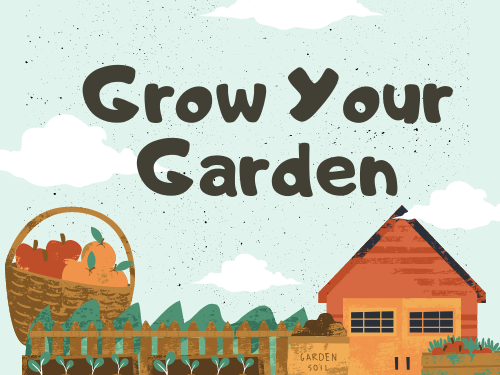 Basket 5: Grow Your Garden
This basket is for garden aficionados. There is an eight piece garden tool set that contains almost everything the winner needs to get started or to refresh their current supplies: a basket, pruning shears, hand cultivator, transplanter, large trowel, weeder, hand rake, and garden gloves. To keep the winner comfortable while gardening, an extra large navy blue and pink foam comfort kneeling pad is included. A  tiny planter from Now and Zen DIY Studio will help the winner bring their garden life inside. And, finally, after a hard day's work, it's time for the winner to treat themselves to Pies and Pints with the $15 Gift Card provided.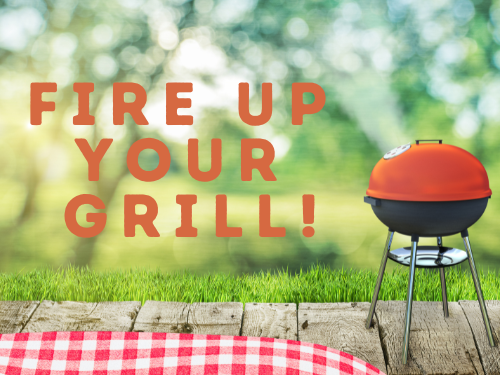 Basket 6: Fire Up Your Grill
This basket is ideal for the person who spends all summer grilling. A complete grilling set is provided with a 4 in 1 spatula, meat fork, power tong, meat injector, thermometer, cleaning brush, 8 corn holders, salt & pepper shakers, knife, basting brush, 4 BBQ skewers, silicone glove, and stainless steel straws. A funny apron is also part of the prize, black with the phrase "May the Forks Be With You" and decorated with lightsaber forks to make even the most serious grill master laugh. Don't feel like grilling one night? Use the $15 Gift Card to Pies and Pints to take a break and have pizza instead!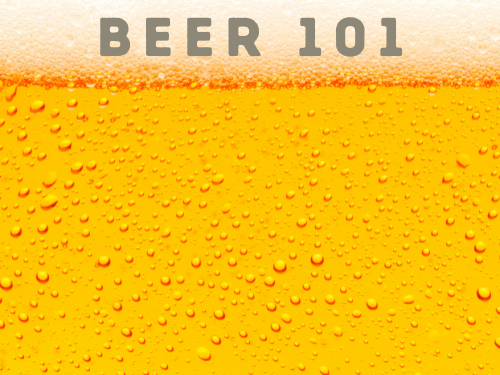 Basket 7: Beer 101
This basket is perfect for a beer fan that wants an authentic experience. A six piece glassware set allows the winner to up their game by drinking their chosen beer out of the ideal glass. Glasses include: a 15.25 oz Classic Pilsner, a 20 oz English Pub, a 16.6 oz Belgian Ale, a 20 oz Craft Pub, a 14.75 oz Porter/Stout, and a 23 oz Wheat Beer. A variety of salty snacks are included, as well as a one free Large Rivets Party Tray of pretzels with three dip options from Philly Pretzel Factory. Also included is a six-page laminated guide that educates the winner about everything from the history of brewing to the proper way to taste beers. The winner can expand their beer horizons further by using the $15 Gift Card to Pies and Pints to try one of their over thirty beers on tap.
Basket 8: Pamper Yourself
This basket is designed to provide the winner with a relaxing oasis and an opportunity to have a low-key night out shopping with their friends. The winner can start unwinding from their day by lighting one of the three scented candles and then in this calm environment, the winner can do yoga or pilates stretches with the SUMYOUNG Yoga Strap. Taking a break, the winner can make some calming tea (variety tea included) and drink it out of the blue glazed porcelain tea mug. Then, before their night out, they can curl up and color with the provided coloring pencils and the mindfulness and anti-stress adult coloring book. Maraluna, a local Oakwood boutique, invites the winner and ten of their friends to schedule a VIP Private Shopping Party for an exclusive evening of shopping, drinks, and hor d'oeuvres.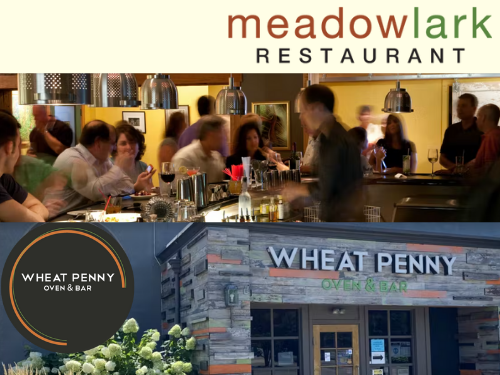 Basket 9: Dinner at Meadowlark/Wheat Penny
This basket is for the true Daytonian foodie. The basket contains a total of ten $10 Gift Cards, a total value of $100.00, that can be used at Meadowlark and/or Wheat Penny. Meadowlark is located in Kettering and their menu "features high-quality ingredients cooked simply but imaginatively with lively, bright-tasting flavors." Wheat Penny is located south of 5th Street in Dayton and is known as a "rustic-chic bar & eatery creating California-style pies & Italian fare with carefully sourced meats."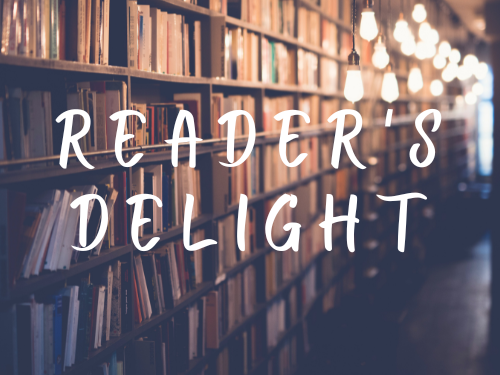 Basket 10: Reader's Delight
This basket is perfect for a bookworm who can't get enough literature in their life. The winner can show off their passion by using the First Lines Literature Coffee Mug, toting their many books in the Galison Literary Tales Reusable Tote, and always remembering where they left off reading with two different bookmarks. A $10 Amazon Gift Card can be used towards their next book purchase and the 20 Bibliophile Notecards can be sent to friends. The winner can also use the ten Wright Library Book Sale vouchers to fuel their reading obsession.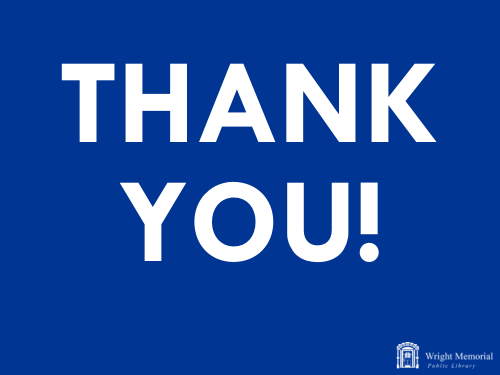 Thank You!
Wright Library would like to thank the following donors for contributing to the "Ocean of Possibilities" Adult Summer Challenge 2022:
City Barbeque
Deadbolt Mystery Society
Dolphin Hat Games
Duck Donuts
Great Escape Game Dayton
Hunny Bee's
Maraluna
Meadowlark/Wheat Penny
Midwest Tape
Now and Zen DIY Studio
Old Scratch Pizza
Philly Pretzel Factory
Pies & Pints
Reza's 
Selfie Scene
Tastefully Roasted
United Dairy Farmers