Wright Library is open for browsing and computer use.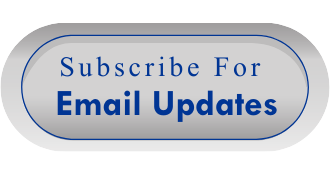 To keep patrons, staff, and community members safe, please:
wear your mask,
keep visits to 20 minutes or less, and
continue using curbside services when possible.
Learn how to use and schedule curbside pickup >
Sign up for email notification as new services are announced. 
(Email list updated on April 14, 2021. If you think you should be getting emails, and have not, please check your spam or promotion folder. If you still have concerns, please email publicity@wrightlibrary.org)