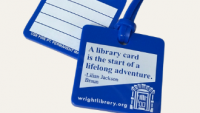 There is nothing more empowering than signing up for your own library card. Students with a library card have access to the tools they need to succeed in the classroom, and library cards provide people of all ages opportunities to pursue their dreams and passions.
Wright Library joins the American Library Association (ALA),  Marley Dias (founder of #1000BlackGirlBooks, author and executive producer, the honorary chair of Library Card Sign-Up Month), and libraries nationwide to remind parents, caregivers and students that signing up for a library card is the first step on the path to academic achievement and lifelong learning.
---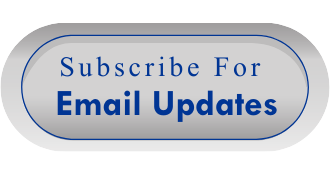 Sign up for email notification as new services are announced. 
(Email list updated on June 2, 2021. If you think you should be getting emails, and have not, please check your spam or promotion folder. If you still have concerns, please email publicity@wrightlibrary.org)