Attend weekly storytimes (traditional and non-traditional) for all ages and activity levels. (See all scheduled storytime events.)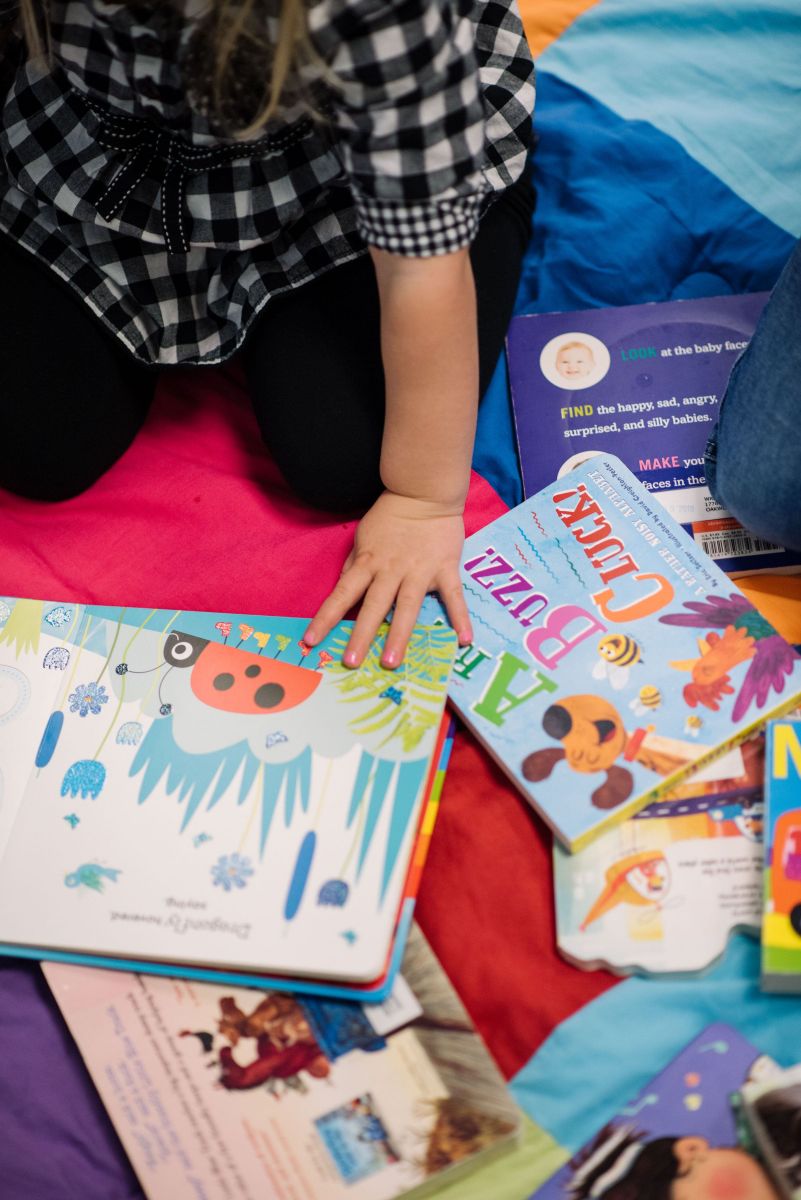 Ages: 0-18 months
Romp through stories, fingerplays, and rhymes to get your baby giggling and learning.
 
Ages: 18-36 months
This non-traditional storytime is just right for little ones with the wiggles! 
 
Ages: 3-5 years
A traditionally styled library storytime featuring rhymes, songs and crafts to build school-readiness and social skills.
 
Ages: Elementary
Come read with therapy dogs in the cozy library atmosphere. 
 
All ages; summers only
A special outdoor storytime for infants, toddlers, and preschoolers at Oakwood's lovely Smith Memorial Gardens.