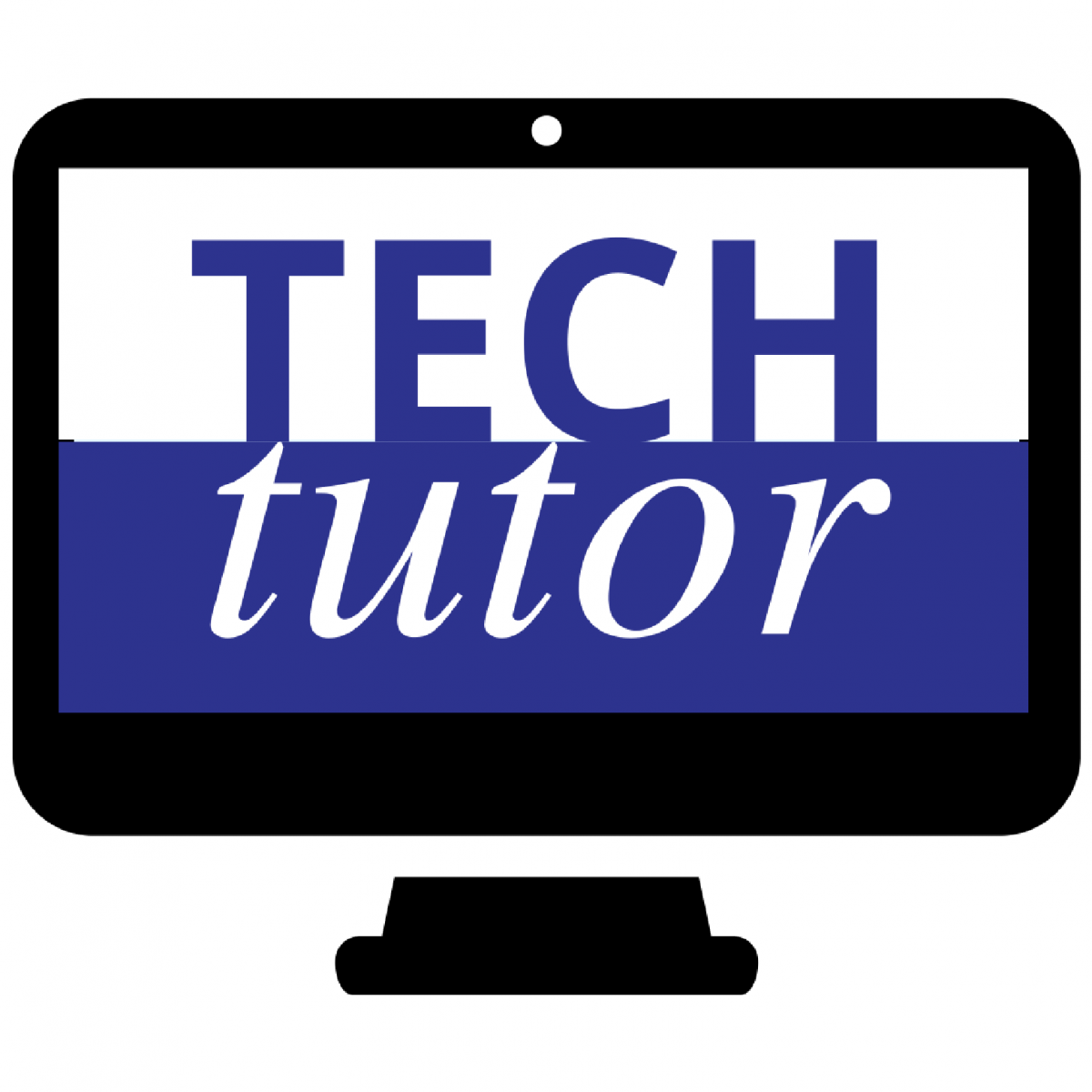 Tech Tutoring sessions are not being offered at this time. If you are seeking help with a technology problem, please contact us, and we will do our best to find a way to assist you. 
---
​Sign up for a hands-on, one-on-one question & answer session with a Wright Library research librarian.  
 
Get help: 
setting up a new device
learning a computer program
finding useful apps
building your smart phone, laptop, or tablet skills.
Have something different in mind? Ask us.

Sessions are currently offered on Wednesdays. Sign up for a time slot.

LOOKING TO TAKE A CLASS? 
We now offer a series of Adult Tech Classes.