| Label | Information |
| --- | --- |
| Start & End Times | - |
| Category | Play & Learn |
| Age Groups | All ages/special |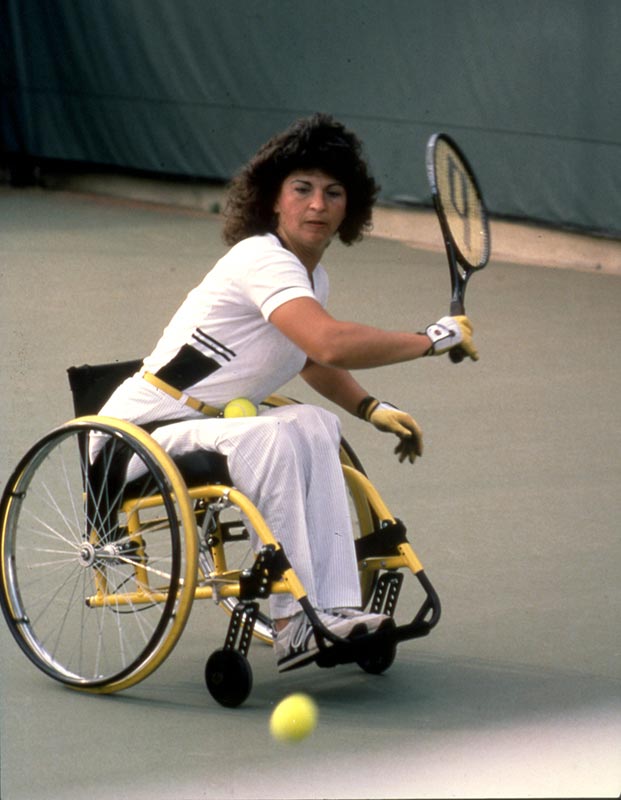 The Smithsonian's "Picturing Women Inventors" Poster Exhibit will be on display at Wright Library December 18-January 18. The stories on these posters illustrate that the creativity of women inventors ranges across diverse backgrounds and interests throughout American history. The poster exhibit is based on the full, ongoing Picturing Women Inventors exhibit at the National Museum of American History.
Picturing Women Inventors is a series of eight posters that explores the inventions of 19 highly accomplished American women. Astronauts, computer pioneers, and businesswomen join athletes, engineers, and even teenagers in this remarkable group of inventors.
Patrons are invited to view the display and build their own invention prototype with Legos from the library's collection. The Lego builds will be displayed in the library.