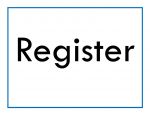 January 13, 2021 
Special Guest
Should I test my DNA? with Lynn Grubb
February 10, 2021 
Special Guest
Robin Heise,
Greene County Records Manager/Archivist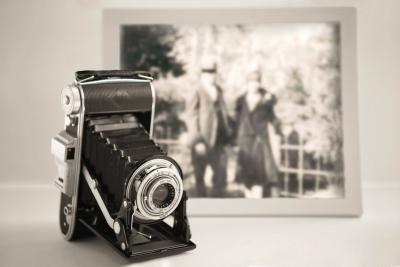 The Genealogy Interest Group will meet in a Zoom meeting. To join the meeting, please register to be emailed an access link. 
Can't make the meeting?  You can still take advantage of Wright Library's genealogy and history resources online.  This temporarily includes access to Ancestry Library Edition from your home.  Also available are African American Heritage, Fold3, and HeritageQuest Online. 
Wright Library's Genealogy Interest Group meets the 2nd Wednesday of each month.  This informal meet up is for anyone who wants to discuss and engage in genealogy research.  The library's genealogy resources will be featured, with a librarian available to answer questions and teach search tips and techniques. Future meetings may feature presenters from local genealogy resources and organizations or members of the group.
The January 13, 2021 meeting will feature a presentation by Lynn Grubb - 
Should I test my DNA?
Are you considering commercial DNA testing to expand your genealogical research? This class will cover genetic genealogy basics and help you to begin to make sense of your DNA results.
Raised in a closed adoption, Lynn Grubb used genetic genealogy to determine her unknown parentage and is currently helping others discover who their biological parents are. Lynn graduated from Wright State University, holds a paralegal certificate, and is currently studying at the National Institute for Genealogical Studies. She works with her son providing legal services to the greater Dayton community and lives in Kettering, Ohio with her husband and teenage daughter.
Event type
Local Interest
Making & Tech