| Label | Information |
| --- | --- |
| Dates & times | |
| Category | Local Interest |
| Age Groups | Adult |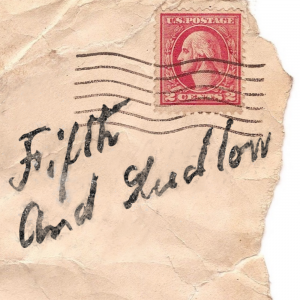 Join Wright Library and the Oakwood Historical Society for a behind-the-scenes look at the creation of "Fifth and Ludlow" a podcast by local resident George Drake, Jr. "Fifth and Ludlow" is a story of 1920s Dayton, inspired by a mysterious letter found beneath a bathtub. In 2008, a Dayton family was remodeling the bathroom of their 1927 house when they unearthed the letter and two envelopes in near perfect condition, dating back over 90 years. The letter, from a man simply named "Will," is vague, secretive, and mysterious. The envelopes paint an even more confusing picture. The five-part podcast was released in December 2019.
Drake will host an hour long presentation with listening and materials that inspired the podcast, along with stories of how it all came together.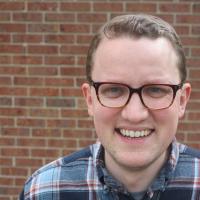 George Drake, Jr. is a 2019 recipient of the Artist Opportunity Grant program, funded by the Montgomery County Arts & Cultural District (MCACD) and administered by Culture Works.