| Label | Information |
| --- | --- |
| Start & End Times | - |
| Category | Arts & Writing |
| Age Groups | Adult |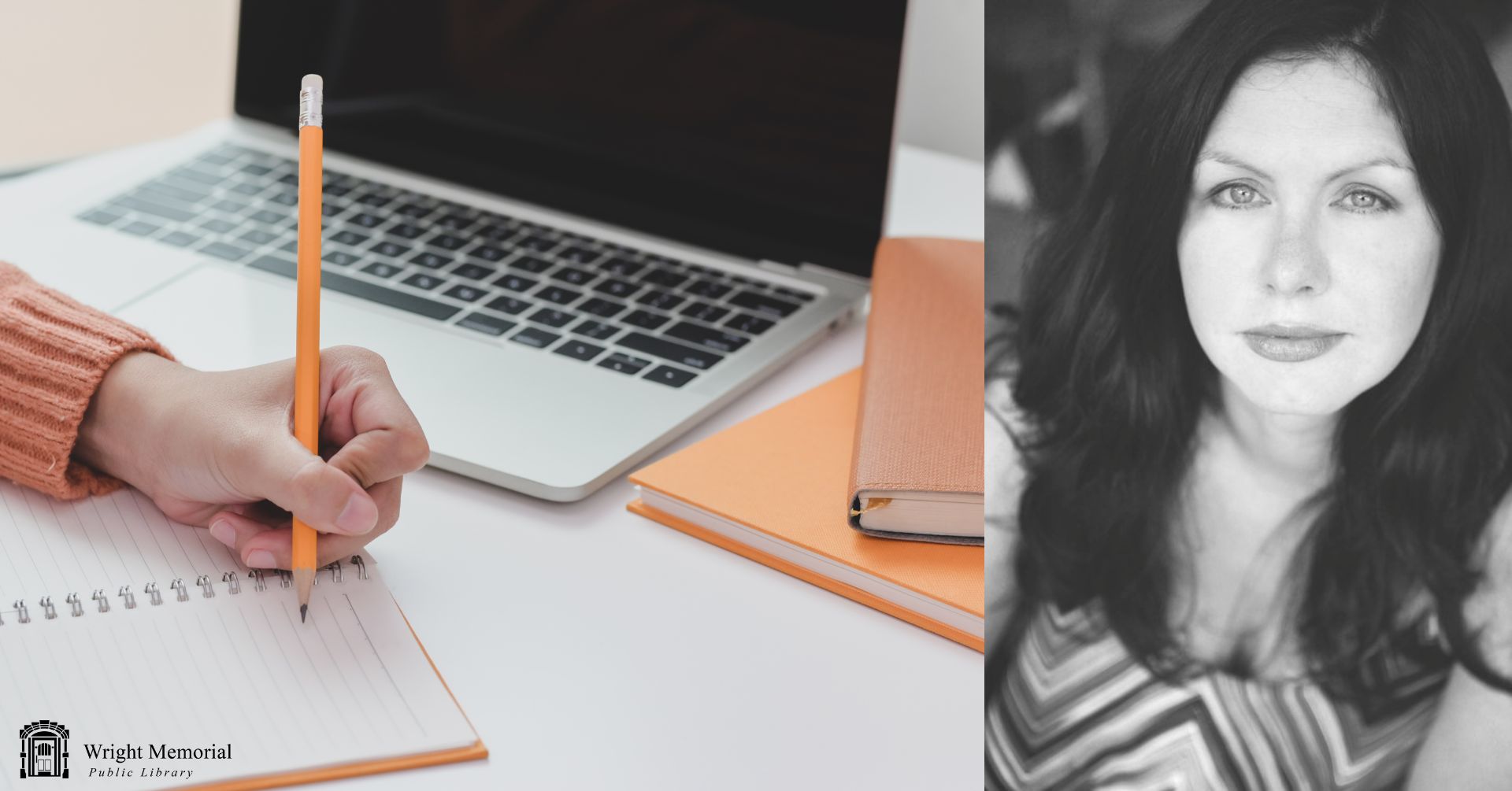 7:00 p.m., February 10, 2023 | Virtual Program
Join Edgar-Award winning author Mindy McGinnis for a workshop that covers writing tough topics for teens. Young Adult Literature is read by teens in the unique stage of life between youth and adulthood. The real world happens to everyone; find out how to write about violence, sex, drugs, language, and more for teens in a way that connects with your audience.
This workshop is part of the Write@Wright Series sponsored by the Wright Library Foundation. 
About the Presenter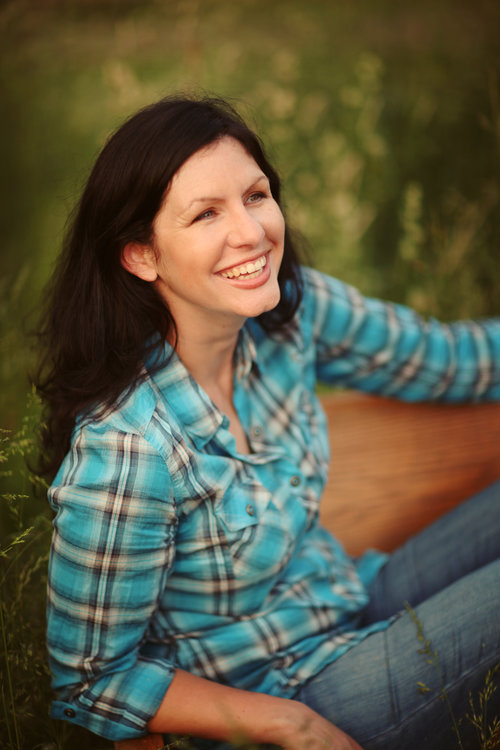 Mindy McGinnis is the author of multiple novels that span many genres. From historical to fantasy, contemporary to gothic thriller, you can always count on Mindy's books to deliver grit, truth, and an unflinching look at humanity and the world around us.
A ninth-generation farmer, Mindy attributes much of her character to growing up on an Ohio farm, learning the value of physical labor, and the harshness of the natural world early in life. Much of her writing reflects small-town living and aspects of rural poverty.  A former school librarian, Mindy still lives and works in her hometown, and is dedicated to making herself available to financially disadvantaged school districts and communities. Click here to contact Mindy about a visit.  
Mindy has done multiple interviews and guest posts over the years, and has been featured on such outlets as NPR  and PBS. She's also been a guest on a myriad of podcasts, blogs, and websites, many of which can be viewed below. 
Find Mindy at www.mindymcginnis.com/