Articles
3 Big Differences Between Conservatives & Progressives
Why Conservatives Struggle With Identity Politics
Why Don't Conservatives Talk About Race?
Videos
Can You Handle Diversity In Ideas?
A Conservative Vision of Social Justice
The Truth About System Racism in America
When Colleges Discriminate Against Conservative Speakers
Books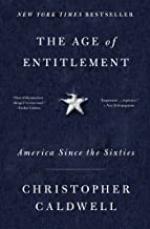 The Age of Entitlement : America Since the Sixties by Christopher Caldwell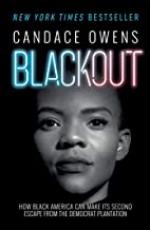 Blackout: How Black America Can Make Its Second Escape from the Democrat Plantation by Candace Owens
Diversity Delusion by Heather MacDonald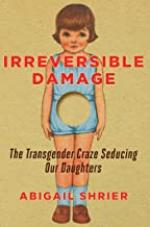 Irreversible Damage : The Transgender Craze Seducing Our Daughters by Abigail Shrier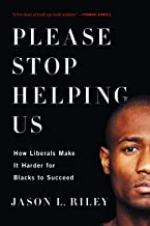 Please Stop Helping Us: How Liberals Make It Harder for Blacks to Succeed by Jason L. Riley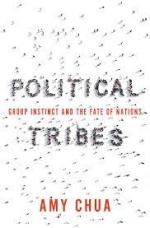 Political Tribes by Amy Chua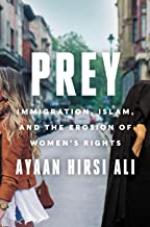 Prey : Immigration, Islam, and the Erosion of Women's Rights by Ayaan Hirsi Ali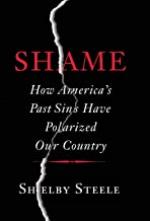 Shame: How America's Past Sins Have Polarized Our Country by Shelby Steele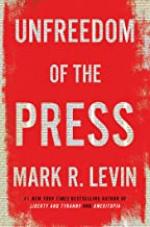 Unfreedom of the Press by Mark R. Levin.