| Label | Information |
| --- | --- |
| Dates & times | |
| Category | Arts & Writing |
| Age Groups | Adult, Teen |
Saturday, April 22, 2023
2:00 PM | In-Person event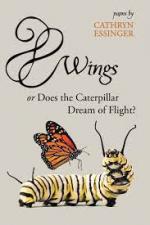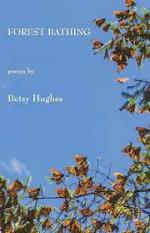 Cathryn Essinger and Betsy Hughes, both award-winning poets and lifelong nature lovers, will read poems about the natural world and environmental challenges. Bring your own earth-loving poems to share at the open mic. Book sale/signing to follow.  
About the Poets
Cathryn Essinger is a retired professor of English, a  member of the Greenville poets, and a resident of Troy, Ohio, where she raises monarch butterflies. She has written 5 books of poetry including Wings or Does the Caterpillar Dream of Flight? and The Apricot and the Moon.
Betsy Hughes is a retired Miami Valley School English teacher, a member of the Wright Library Poets, and a resident of Oakwood. She's the author of 4 poetry books, including The Sixth Sense of Loss and Forest Bathing.
In partnership with Green Oakwood.