| Label | Information |
| --- | --- |
| Start & End Times | - |
| Category | Play & Learn |
| Age Groups | Adult |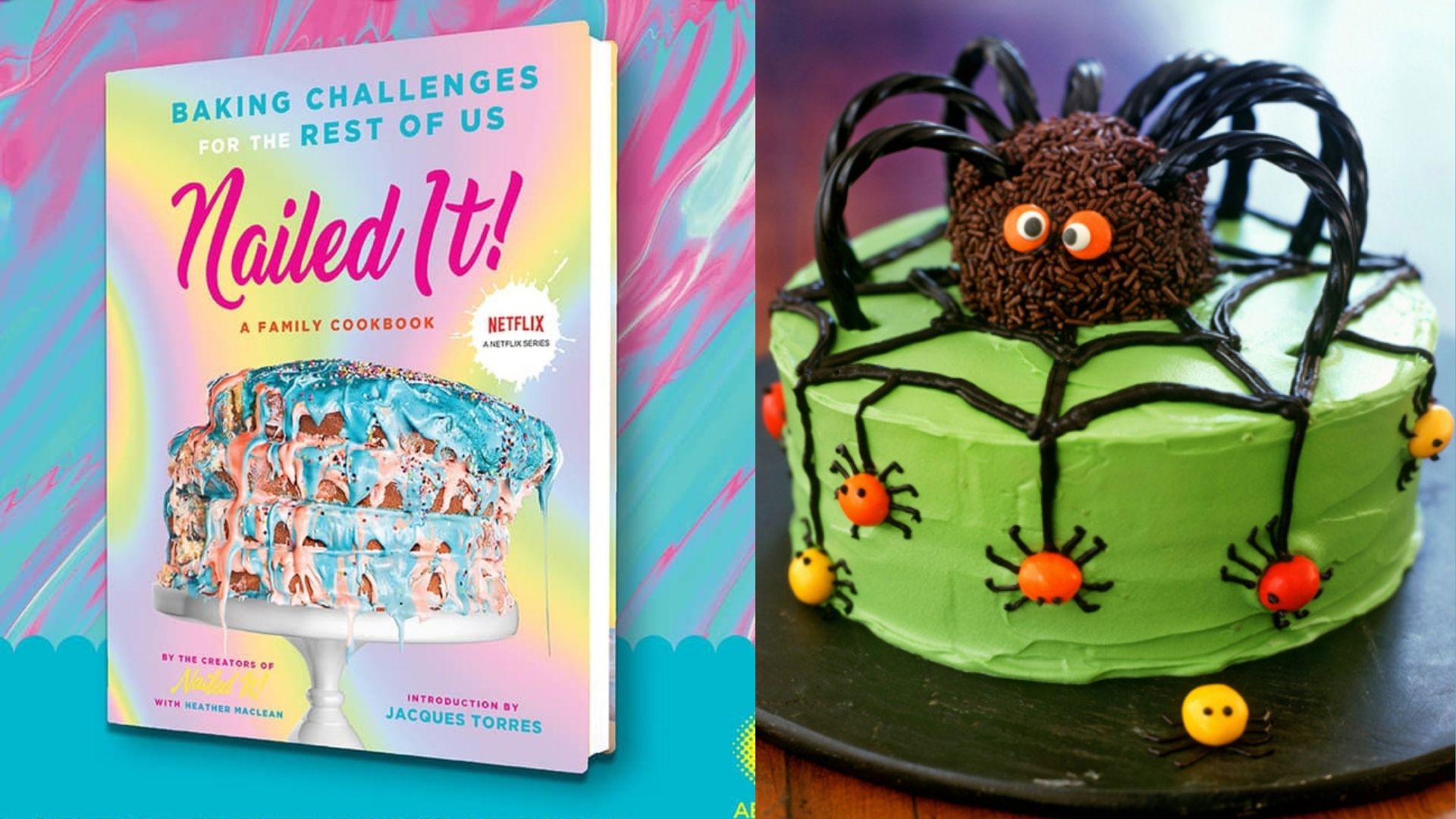 Registration is closed
VIRTUAL EVENT
Inspired by the Netflix hit, Nailed It!, Nailed It! At Home brings the baking/decorating challenge live into your home.
Adults 18+, join Christina, Adult Services Librarian, as she decorates alongside you in Zoom and Victoria, her librarian co-host, who will cheer you on with entertaining baking trivia and laughable puns. 
Be prepared for a timed event! Also, be prepared for a Zoom meeting format and to turn your camera on so we can all decorate together! 
One lucky attendee will have their name drawn during the live program and win the newly released Nailed It! Baking Challenges for the Rest of Us. 
The library will provide a decorating kit with most of the decorating supplies needed for this challenge. 
Note: Participants will need to complete Step 1 of the challenge in advance. (Please, remember to leave time to have your cake cool!). 
Registration is required and will open on October 12, 21. Participants can pick up their decorating kit starting on October 18, 21. Ingredients in materials in decorating kit.   
Source of original cake design and recipe. Note: If you're not local and you'd still like to participate in the live Zoom and decorating challenge, please contact us for recipe and program information.