Looking for 2020 Tax Forms and Instructions? We can help you find the information you need.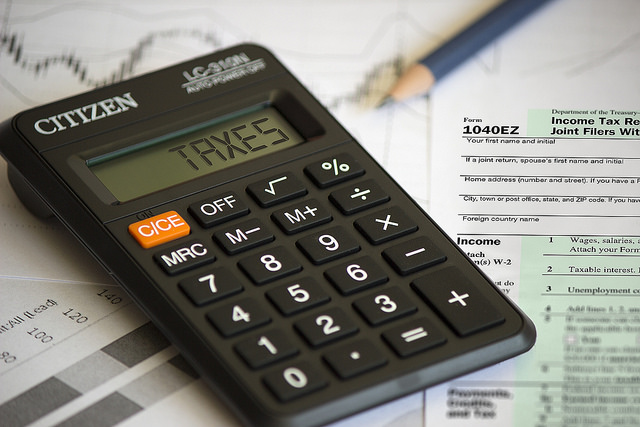 The Library is beginning to receive tax forms and booklets.  Currently we have available - 
Federal 1040 Tax Form Bundles*
Federal 1040 Instruction Booklets
Ohio Instruction Booklets While supplies last. We also have circulating copies that you can check out for a week.
Oakwood Tax Forms & Instructions
 
Forms and Instruction Booklets are available while supplies last. We have circulating copies of State and Federal Instructions.
Tax Forms can also be printed.  Please inquire at the Information Desk.
 
*Please Note:
For Tax Year 2020,  Forms 1040 and 1040-SR are included in the bundle.

Tax Year 2019 
Image credit: efile.com, Creative Commons Attribution-ShareAlike 2.0 Generic (CC BY-SA 2.0)