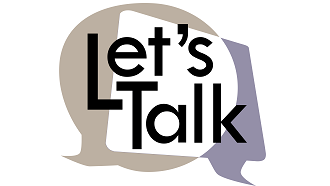 Do the issues that divide us seem impossible to address? Are the challenges confronting us and our communities overwhelming? Let's Talk.
---
About the series
Join Wright Library for Let's Talk, an event series based on the American Library Association's Libraries Transforming Communities campaign that promotes in-depth conversation, intentional community, respect, active listening, and problem-solving among neighbors. 
Email our community engagement office to be added to an email list for upcoming Let's Talk events. Learn more about Wright Library's Conversations about Race.
---
Upcoming events
Hold your own conversations with family, friends, and neighbors using livingroomconversations.org guides
Exhibit & Programs running Sept. 1-29, 2022
Mapping Equity in Dayton, a traveling exhibit developed by a team at Sinclair, will be on display in Wright Library's Community Room during the month of September.
The exhibit uses maps along with current and historical data to show how communities today are still affected by redlining, a 1930s U.S. government practice that ranked neighborhoods and then used color-coded maps to decide who could receive subsidized housing loans and other resources.
"This exhibit brings the power of maps to bear on our understanding of how and why some of our communities have more or less resources and opportunities than others, and to begin conversations about how we view, conceptualize, and respond to racism." according to Jacqueline Housel, professor of Geography.
Past Events
2021
Racism, Riots, and Murders: Dayton in the 1960s & 70s, November 10, 2021
Nature's Best Hope: A Wright Library Community Read  April 1-30, 2021
Anti-Racism 101 Webinar Series - Fall 2020 & Winter 2021
2020
2020 Election - Concerns and Aspirations, Wednesday October 21, 2020 
Virtual Antiracism Conversation- Slavery and its Consequences, Wednesday, August 5, 2020 
Virtual Antiracism Conversation - Understanding Whiteness; with SURJ-OH Wednesday, July 15, 2020 
Virtual Antiracism Conversation - Spotlight on the Moment; with SURJ-OH Tuesday June 23, 2020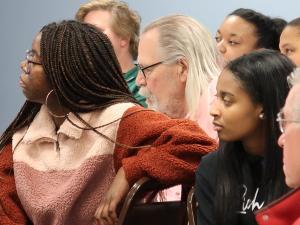 Barriers to Voting, with Dianne Herman of the League of Women Voters - Thursday, June 4, 2020
Anti-racism Book Discussion, How To Be An AntiRacist by Ibram X. Kendi- Sunday May 3, 2020 
Earth Day, film discussion - Wednesday April 22, 2020
Racial Wealth Gap Simulation with Hall Hunger Initiative Saturday February 22, 2020
2019
2nd Amendment - Saturday November 2, 2019 
Mass Shootings - Saturday October 19, 2019 
Sworn Again America Ceremony - Saturday June 15, 2019
American Creed Conversation at Wright Library - Saturday May 11, 2019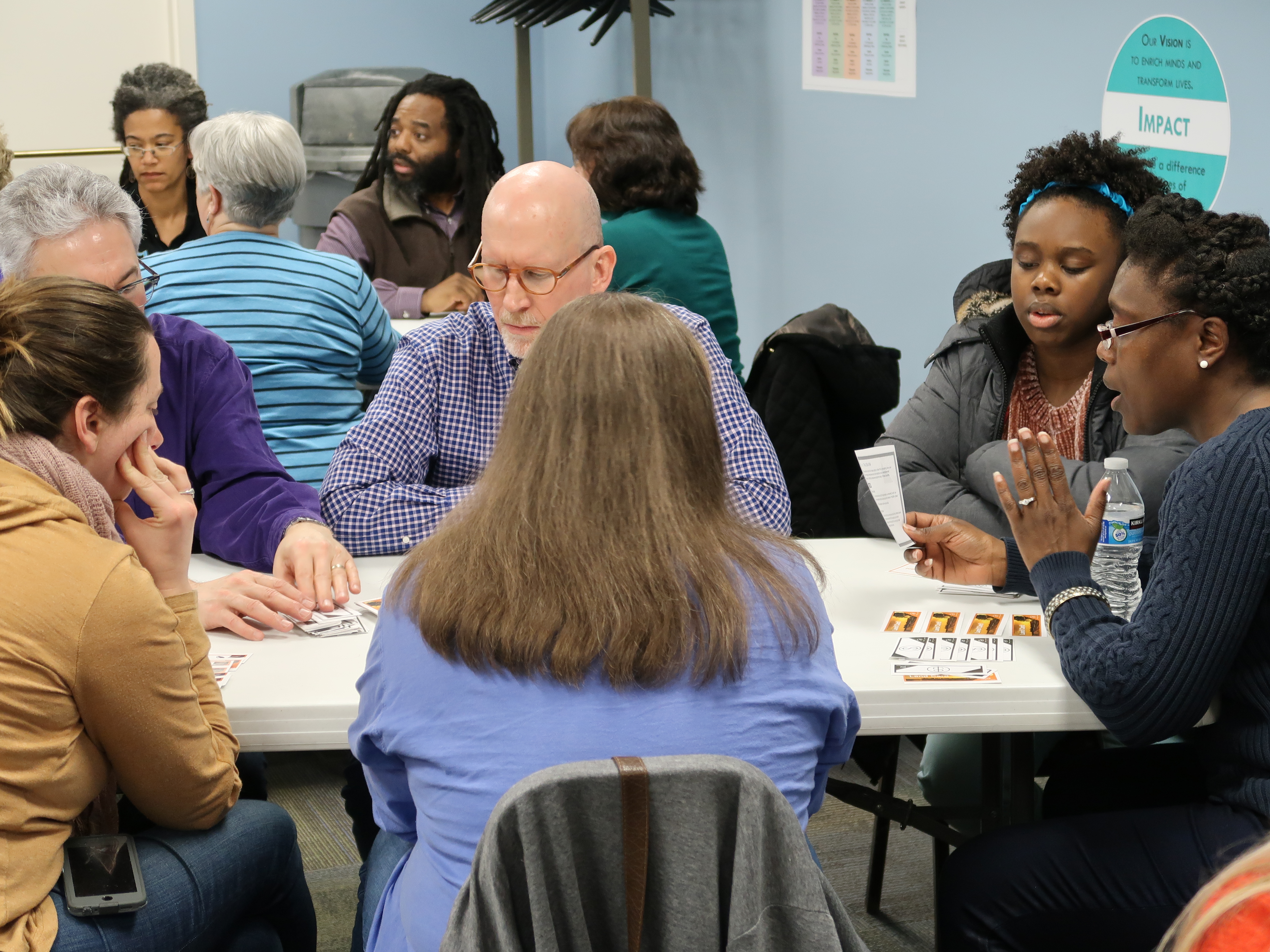 Film Screening & Conversation: American Creed - Saturday, March 30, 2019
Anti-racism Book Discussion: So You Want to Talk About Race by Ijeoma Oluo- Saturday, March 9, 2019
Islamophobia and Racism Town Hall - Saturday, February 16, 2019  
2018
Families and the Political Divide - Saturday, December 1, 2018 
Let's Talk: Our Voting System  - Sunday, November 4, 2018
White Privilege - Saturday, October 6, 2018 
Technology in Our Lives - Saturday, September 8, 2018
America We Want to Be - Monday, July 16 & Wednesday, July 18, 2018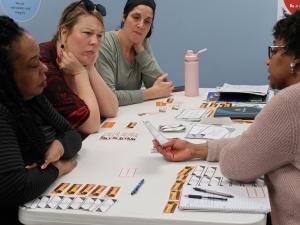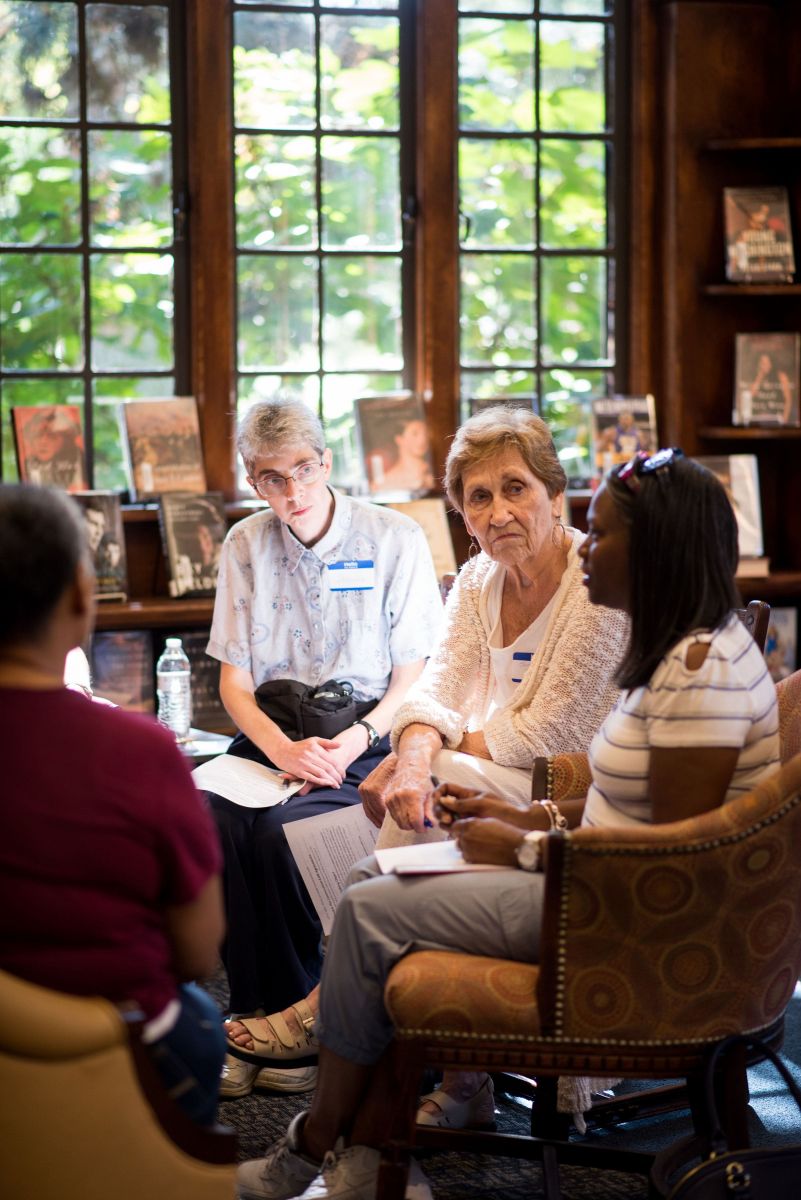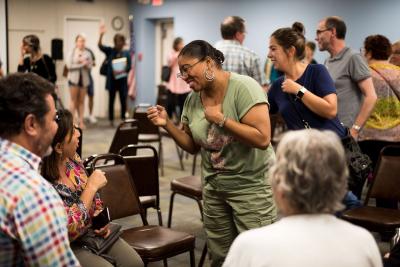 Wright Library offers opportunities for education and discussion on race and other divisive and political issues in our world. The library does not endorse any political party or candidate, or their political position. The opinions of attendees and speakers are their own, and do not represent the library.